YOU MUST COME ALONG
BRING YOUR FRIENDS
Club meeting– Trafalgar Street, Manly
Thursday 2nd February 2017 commencing at 7.30 p.m.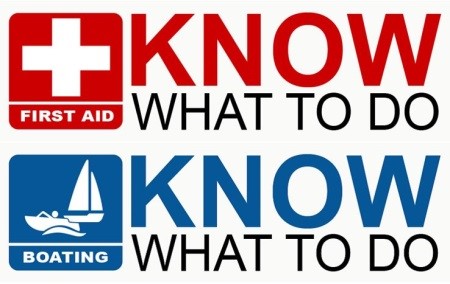 What you do in the first five minutes could prevent a boating accident from becoming a boating tragedy. Would you know what to do?
Despite the best preparation and fatigue management plans accidents do happen.
What you do in the first five minutes can save lives.
The presentation will cover: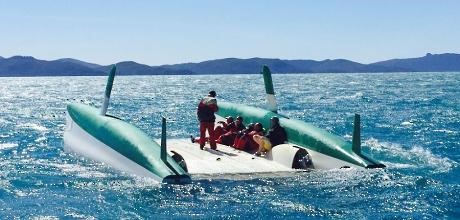 Drowning
CPR (DRSABCD)
Airway management / Recovery position
Heart Attack / Cardiac Arrest
Envemonation – Snakes, Cone shells, stonefish
Burns
Bleeds / amputations
Breaks / splinting
Head / Neck / Spinal injuries
First Aid kits
About the presenter: Jon Symmonds
Jon is a Coxswain in the Coast Guard, a keen racer, has been a live-aboard sailor/ cruiser in the Caribbean and professional first aid trainer who is well respected on the Sunshine Coast for delivering entertaining, practical and information packed courses.
Jon trains emergency response teams, local Councils and various professional bodies in first aid to all levels and has been doing this for over 5 years now.
He will impart practical stories and scenarios as an interesting and engaging way to learn.
Jon also provides training in Advanced Resuscitation, Oxygen therapy, Advanced First Aid, Childcare plus Remote/Wilderness First Aid and search and rescue.
What people say about his courses:
"Excellent information and practical sessions. The course facilitator did an exceptional job"
"Excellent delivery, very informative, fun and a perfect pace"
"I've been doing Fist Aid training courses for over 20 years. That was the best one ever"